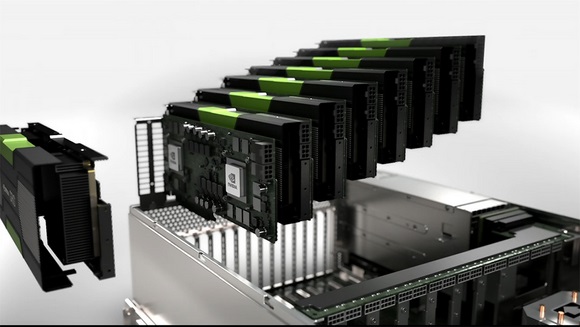 Hello everybody,
Our CPU server is named after CYRUS, the Persian ancient ruler.
Now we have a GPU server, currently running only one Tesla K40, but will be upgraded to three K40 hopefully in few months.
Suggest some names for the server (in the comments). As we have already a Persian name for the CPU server, worth trying some Quebec, Canadian, or a French name this time.